Check Out My Latest Interviews!
Barry is a great host, and exceedingly talented when it comes to asking the real questions. There is no "what's your favorite poker hand" here. We talk about how pathetic of an existence you can lead as a professional poker player, why the US government is promoting illegal activity in professional poker players when they claim to despise it, and my coaching programs.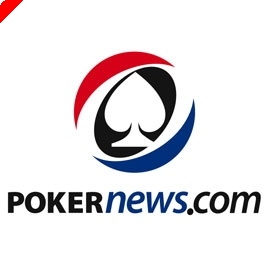 I felt very lucky to work with Chad Holloway. He did a great job of asking critical questions and getting his story without changing anything I said. We talked about how bad luck, bad decisions. and bad timing cost me $250,000 within a matter of weeks. We also discussed talked about where I came from, and how I built my bankroll from absolutely nothing – literally never making an initial deposit.

I did a different kind of interview with Sober Paddy recently. While I have freely admitted I had large problems with drugs and alcohol I never got into the details. Sober Paddy wanted me to share my story for the sake of helping others. They're focused on creating great content for people who are trying to stay off drugs and alcohol, and I felt honored to help.